Cosmolive's motto is "Avail!"
The reason is clear enough: we have been au fait with that people need more products which are more nature-friendly and from which people really benefit – more than means of beauty.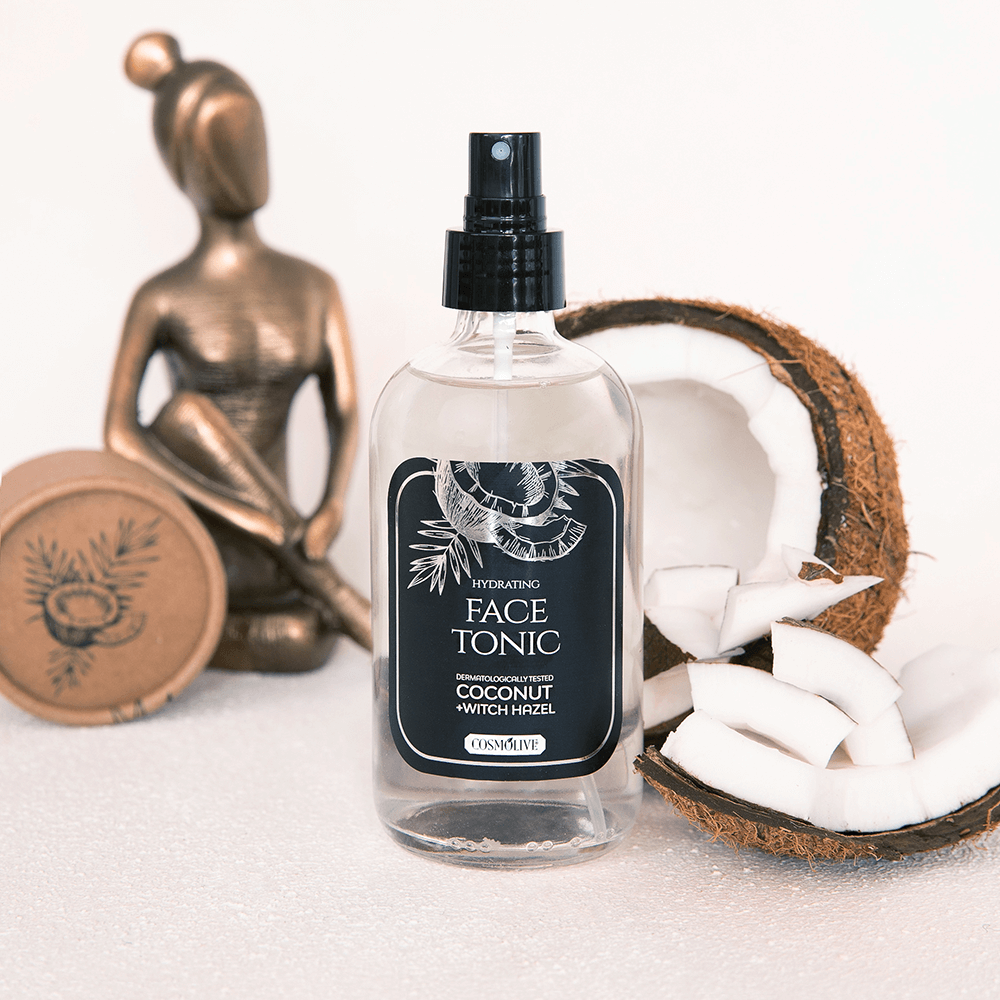 Difference of Cosmolive is...
We – as Cosmolive – aim to match our products which we combine the beauty and benefits of nature, with people who are self-confident and do not trust in beauty taboos.

We are aware of the importance of presenting the purest products to the consumers and their benefiting from those products.
About Us
Cosmolive Skin Care Products for radiant, firm and refreshed skins.

Skin care products consist of products specially formulated with natural oils and extracts to replace your care routines. We aimed to bring natural oils to form applicable to the skin, to care for the skin without lubrication, and to provide more benefits by adding special active ingredients. We made special R & D studies with the most trendy, award winning active ingredients in the creams and we came before you with the products suitable for the purpose

View Products

Cosmolive Hair Care products are more than you need to have nourished, shiny and healthy hair

Hair care products consist of specially studied products supplemented with natural oils and extracts for the needs of hair types. To stop hair loss, repair damaged hair, moisturize or to regain volume; We have created special products for you from shampoo to hair care serum.

View Products

Cosmolive Soaps are produced as cold process with cold pressing oils, natural plant powders and natural plant extracts. With years of experience in soap production, we have observed that the structure of the oils in the boiling soaps is degraded due to heat treatment and the healing properties of the oils are lost, therefore we prefer cold process production to provide more benefits.

We aim to find solutions against hair and skin problems with our precious oils, natural plant powders, natural herbs and soaps we make with natural plants, to meet you with the right products in these days when the popularity of natural-organic products is increasing, and to be a guest with useful products for your homes. By selecting products that have a stimulating effect as well as relaxing, you can add freshness to your home and achieve the naturalness you have been looking for for a long time.

View Products

As Cosmolive, we have prepared product series that proudly present you for your daily life the pure hydrosols and oils of the most special rose, lavender and olive that are grown in Turkey which draws its strength from its Anatolian plants.

In order to make you feel more special, based on the fact that the hands of women who weave silk do not age at all, we reflect the strength and elasticity of the silk cocoon to your skin by converting the silk powder into cosmetics products which is obtained from the cocoons of silkworms fed with the leaves of specially grown mulberry trees at an altitude of 980 meters.
Our geography offers us different flavors, different scents and different healing with special plants grown in every region. We collect the plants that have been a source of beauty and healing for humanity for centuries, process them with developing technology and present them to you in their most natural form.

View Products