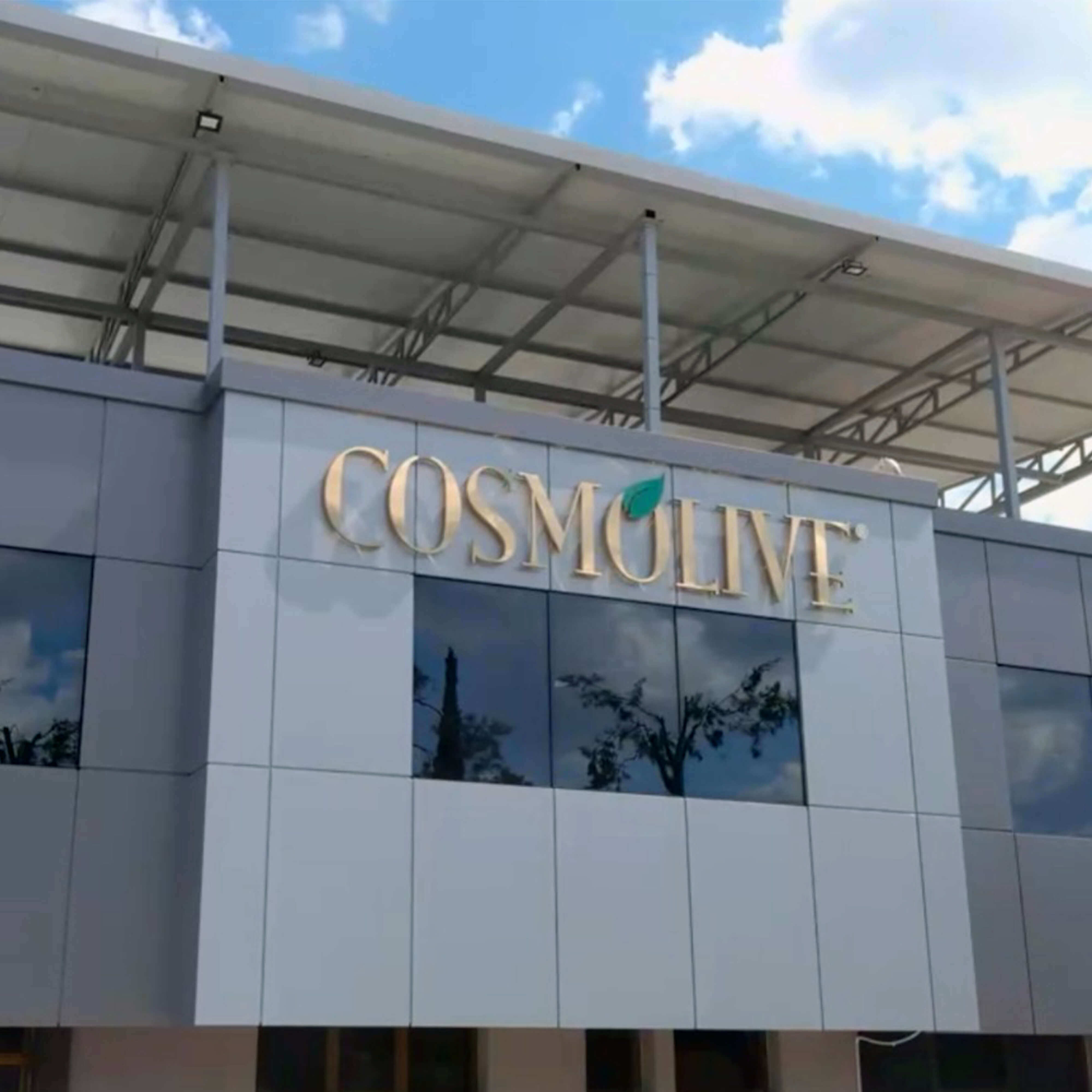 What is Cosmolive's Mission?
To present the products we produce inspired by nature to the whole world. In this way, to establish strong, solid and satisfactory cooperation in many countries.

We – as Cosmolive – export our products that we produce carefully to 65 countries since 2015 . We have satisfied customers all over the world and we still continue to grow with new collaborations every year.

You dream it, we do it - Private Labeling

Our Cosmolive team makes your dreams come true !

We can develop a completely new concept from A to Z for you, or restly existing concepts. Thanks to our knoledge, quality, flexibility and service, we ensure that all your specific wishes can be met and that your product is a success.
Over 5000
Satisfied clients