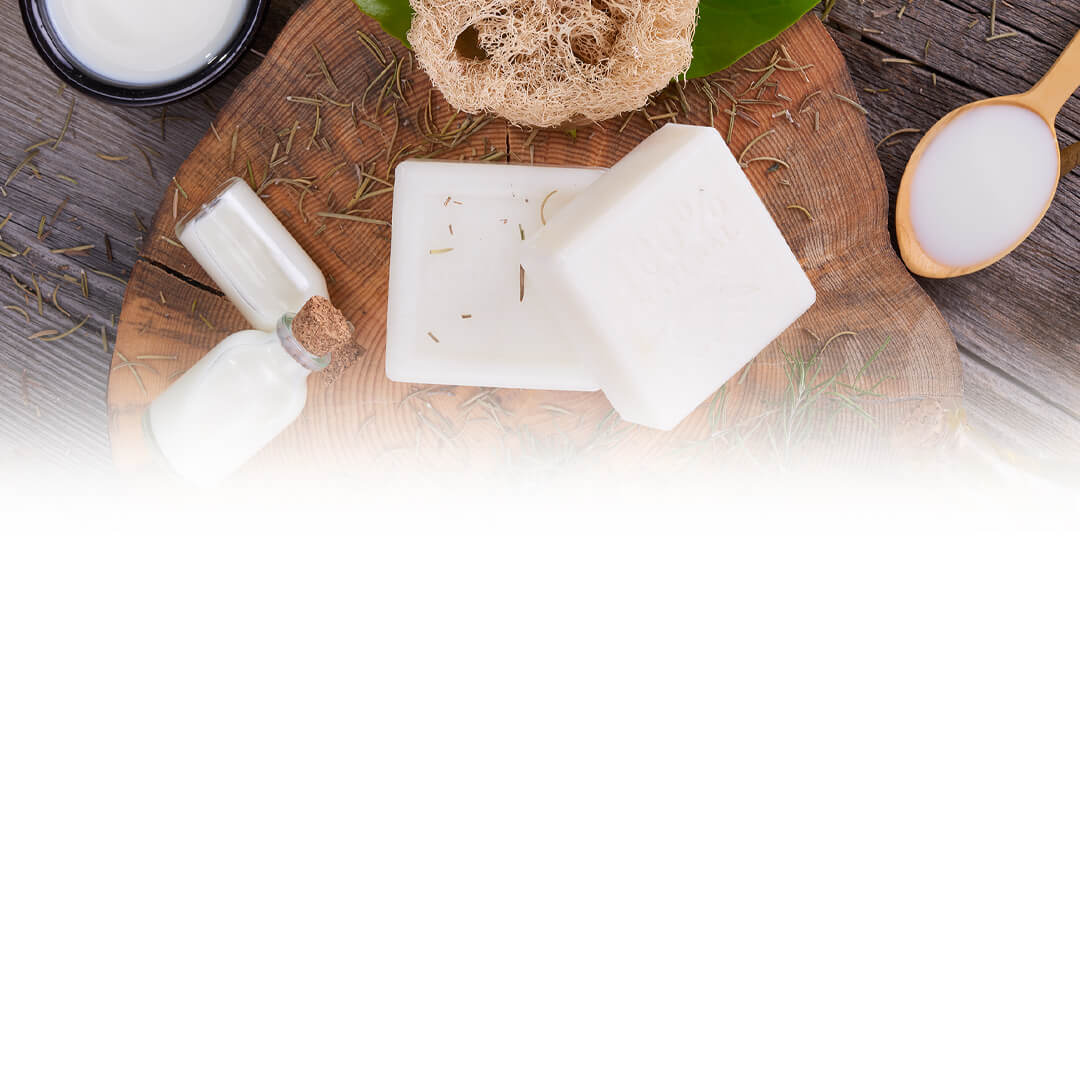 COSMOLIVE Ecological Hand Made Soap- Peeling (Activated Carbon, Oatmeal)
Soap
THE NEW AGE OF SKIN CLEANING STARTS WITH CHARCOAL POWDER AND OATMEAL SOAP!Our two favorite soaps was blended together to create the perfect balance for a deep yet moisturizing cleanse. Packed with activated charcoal to draw out toxins and ground organic oatmeal to exfoliate. Oatmeal is a gentle cleanser and exfoliator that is super moisturizing. It's also naturally anti-itch and antioxidant - perfect for all skin sensitivities. Activated charcoal can absorb over 500-times its weight in impurities. This super-duty ingredient helps draw out impurities from your pores and neutralize odors.
USAGE: Use as part of your daily face, hand, or full-body wash rutine. Using fresh water, rub the soap bar until a rich lather is achieved. Move lathered over skin in gentle circular motions until skin is clean. Rinse thoroughly.
WARNING: For external use. In case of contact with eyes, rinse with plenty of water. Avoid direct sunlight. Do not use if you are allergic to anything in its content.